ChesterChile's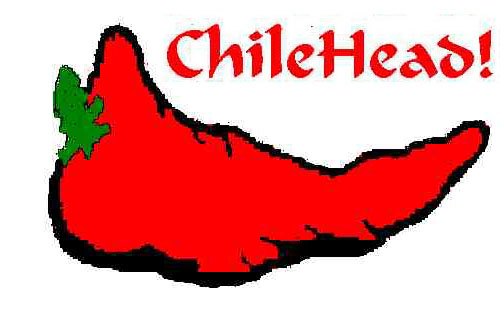 Things about Chile Peppers (HOT mostly!)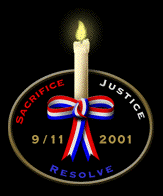 Don't kill off yourself or friends
---
IDENTIFY
THOSE CHILE PEPPERS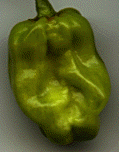 Devoted to the identification and classification of those HOT and not so hot peppers.
and Links Page

---

Other HOT Sites

Chet's Homepage - Where more food sites and interesting places reside.

Organic Pepper Seeds and Info - "100% organic, always was, always will be!"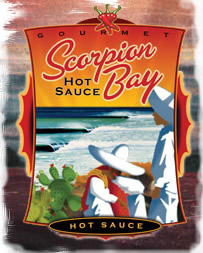 Scorpion Bay Hot Sauces and Links
---

Pages and sites by members of the Chile-Heads mailing list

CH Web Ring Home Page
---
Seed Suppliers
TOUGH LOVE CHILE COMPANY
Cross Country Nurseries - the one I use!
Seeds Unique
Tomato Growers Supply Co.
Reimer Seeds
Plants of the Southwest
Pinetree Garden Seeds
Native Seeds Search
The Chile Woman
---
Number of visitors since November 13th 1996

Please sign my Guestbook if you get the chance.


---